About Integrated Benefits
Integrated Benefits is proud to be a People Corporation company
Integrated Benefits has been providing employee benefit solutions and consulting services in Alberta for over 20 years. We take pride in helping our clients design, implement, and manage their employee benefit plan.
Integrated Benefits – your partners in employee benefits consulting
We are experts in forging mutually beneficial links among insurers, clients and employees. As Alberta's emerging leader in employee benefit consulting, we use our leverage to your advantage. Whether it be the negotiation of rates, the crafting of a unique plan tailored to the specific needs of your business, or fair and timely claim resolutions – Integrated Benefits can help you skilfully manage the potentially turbulent realm of employee benefits. Our commitment to cost containment, custom design and high-level service ensures optimum value for your benefit dollars.

As your consulting service, we strike a balance between your bottom line and positioning your business to attract and retain quality employees. Our team understands that "everybody benefits" is more than a slogan – it's a commitment to every client.
MEET OUR TEAM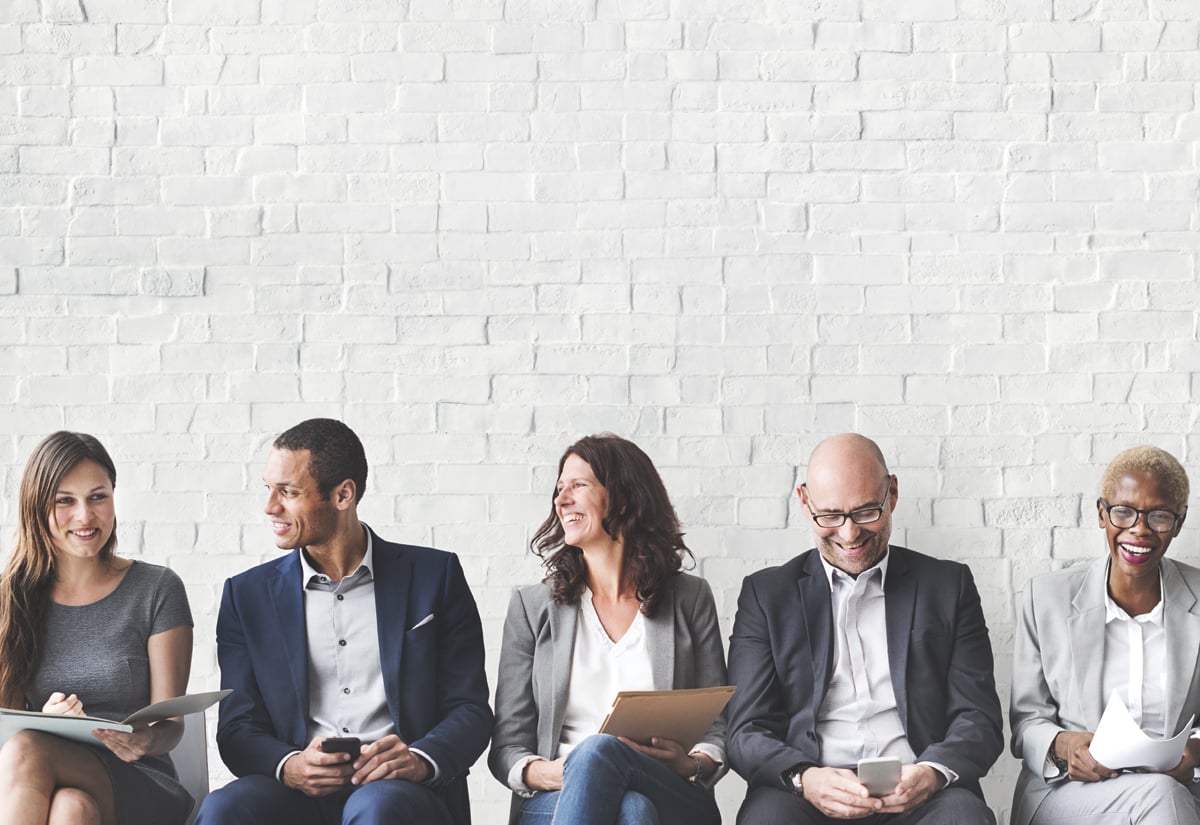 Why Choose Integrated Benefits
Integrated Benefits is a consulting firm specializing in providing quality, affordable Employee Benefit solutions to organizations and their employees. We work closely with organizations to help control their health care costs while keeping employees healthy and productive.